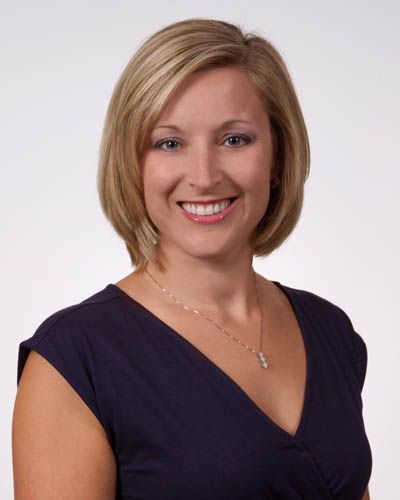 No stranger to the Wiregrass, anatomic & clinical pathologist Dr. Rutland is originally from Skipperville, Alabama and is very pleased to be much closer to home.
Dr. Rutland attended the University of South Alabama in Mobile and graduated summa cum laude with a B.S. in Biomedical Science. She then went to the University Of South Alabama College Of Medicine where she completed her internship and residency. In 2007, Dr. Rutland was named Chief Resident of the Combined Anatomic and Clinical Pathologist department of South Alabama College of Medicine. Most recently Dr. Rutland has been serving as Assistant Professor at the University of South Alabama Department of Pathology. She is certified through the ABIM (American Board of Internal Medicine).
Named as Delegate to the American Society for Clinical Pathology, Resident Council, member of the United States and Canadian Academy of Pathology, the College of American Pathologists, and the Southern and American Medical Associations' Dr. Rutland's experience in the field of pathology is unmistakable. She is certified in Anatomic Pathology and Clinical Pathology by the American Board of Pathology.
Married to Travis J. Rutland, M.D. the couple shares three beautiful daughters, Emma, Molly & Evelyn.