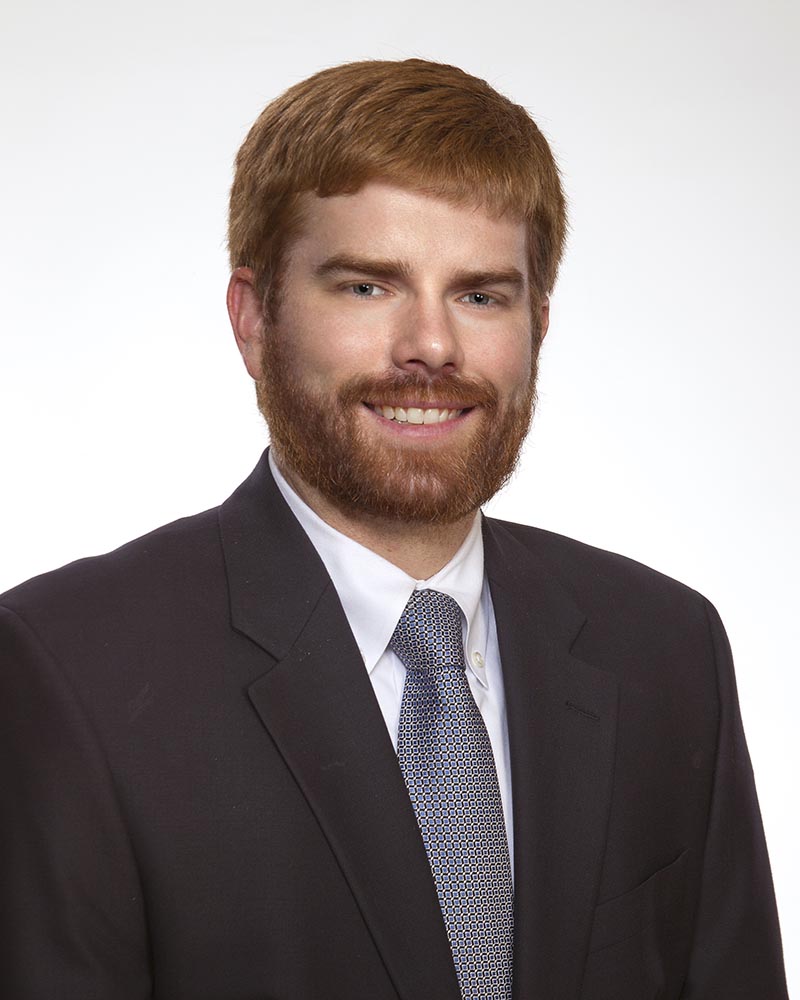 Originally from north Alabama, Dr. Sarrels grew up in Decatur. He attended the University of Alabama where he was awarded the Septima Smith Award for Outstanding Biology student. After graduating summa cum laude with a B.S. in Biology from the University of Alabama in 2006, he married Katie Gibson, his high school sweetheart, and moved to Birmingham. He attended the University of Alabama School of Medicine, where he received the Ellis Sparks Internal Medicine Award and was inducted into the Alpha Omega Alpha medical honor society. After graduating magna cum laude from medical school, he decided to stay at UAB for his Internal Medicine internship and residency.
Drew received the C. Glenn Cobbs Award for Excellence in Internal Medicine during residency and, upon graduation, was selected for a Fellowship in Gastroenterology and Hepatology at UAB. As part of his three year fellowship training, he gave multiple lectures at UAB, presented colonoscopy quality improvement research at the American College of Gastroenterology national meeting, and was selected for participation in an Advanced Endoscopy course in Utah.
Dr. Sarrels is board certified in both Internal Medicine and Gastroenterology by the American Board of Internal Medicine (ABIM) and is an active member of the American Gastroenterological Association, Alpha Omega Alpha medical society, Alabama Gastroenterological Society, Medical Association of the State of Alabama, and Houston County Medical Society.
After spending ten years at UAB, Dr. Sarrels is honored to join the Digestive Health Specialists of the Southeast. He, along with his wife, Katie, and two young children are excited to call the Wiregrass home.