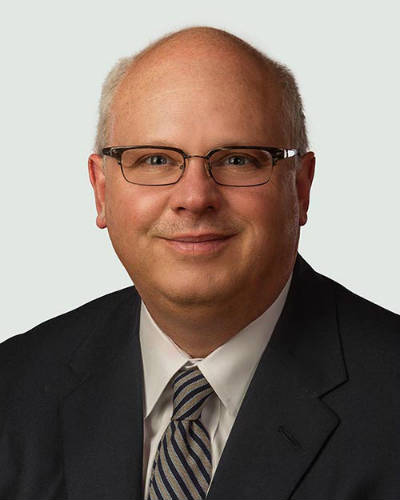 Originally a native of Gainesville, Florida, Dr. Clark received his undergraduate degree from Clemson University and his medical degree from the Medical University of South Carolina in Charleston. After completing his internship and residency in Internal Medicine at the University of Kentucky Medical Center in Lexington, Dr. Clark successfully completed his fellowship in Gastroenterology at the University of Cincinnati Medical Center in Ohio in 1986. He received the ASGE Fellow award following a presentation at Digestive Disease Week in San Francisco in 1986.
Dr. Clark is board certified in both Internal Medicine and Gastroenterology through the ABIM (American Board of Internal Medicine). He is a member of the American College of Gastroenterology, the American Gastroenterological Association, the American Society for Gastrointestinal Endoscopy and the Wilderness Medical Society.
Dr. Clark practiced Gastroenterology for 24 years in Southeast Tennessee before relocating to the mountains of Northwest North Carolina in 2010. He has been an active member of the Wilderness Medical Society and has received certification in Advanced Wilderness Life Support. Dr. Clark previously served as a medical consultant for a nationally recognized ultralight backpacking organization. He enjoys long distance bicycle touring particularly in remote environments.
His undergraduate degree in Zoology with an emphasis in marine biology also prepared him for the development of Wildlife Ecosystems, a marine aquaculture and research facility dedicated to the protection and propagation of endangered coral reef ecosystems in environments as remote as the Solomon Islands in the South Pacific.
Dr. Clark and his wife Vanessa have relocated to the Wiregrass area to be closer to their two daughters and their growing families. He is honored to become part of the expanding team at Digestive Health Specialists of the Southeast.