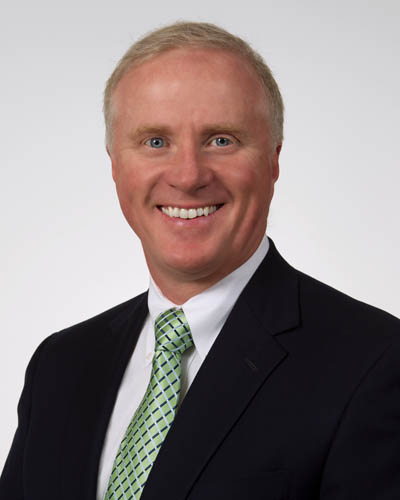 Dr. Tarwater attended the University of South Alabama and Pensacola Junior College before completing his B.S. degree in Biology at the University of West Florida in Pensacola in 1984. He was an honors student throughout his undergraduate studies, proudly graduating Cum Laude.
He received his medical degree from The University of South Florida College of Medicine in Tampa, FL, in 1988. Where he then went on to serve his Internal Medicine Residency at Louisiana State University School of Medicine in New Orleans, LA. Immediately following, Dr. Tarwater completed his Gastroenterology Fellowship at the same institution, finishing his postgraduate training in 1991.
Dr. Tarwater is certified by the ABIM (American Board of Internal Medicine) since 1991. He holds memberships in the American College of Gastroenterology, American Gastroenterology Association, Gastrointestinal Endoscopy, American Board of Internal Medicine in Gastroenterology, Houston County Medical Society, Medical Association of the State of Alabama, and the Alabama Society for Gastrointestinal Endoscopy.
Dr. Tarwater and his wife, Jeanne, have three children.