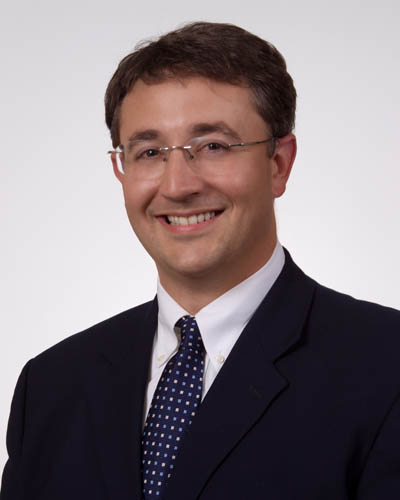 Originally a native of Biloxi, Mississippi, Dr. Rutland comes from Mobile, Alabama where he attended the University of South Alabama in Mobile and graduated magna cum laude with a B.S. in Chemistry and a minor in Spanish. He was then accepted into the University Of South Alabama College Of Medicine in Mobile where he went on to do his residency in Internal Medicine. Specializing in Gastroenterology, Dr. Rutland became a Fellow in 2006.
Dr. Rutland is certified in both Internal Medicine and Gastroenterology with the ABIM (American Board of Internal Medicine). He holds memberships in the American College of Gastroenterology, American Gastroenterology Association, Medical Association of the State of Alabama, and the Alabama Society for Gastrointestinal Endoscopy. His passion for gastroenterology is evident through the numerous lectures given on issues such as Serotonin and the GI tract and Liver Disease in Pregnancy.
Married to Beth Miller Rutland, M.D. the couple shares three beautiful daughters, Emma, Molly & Evelyn.